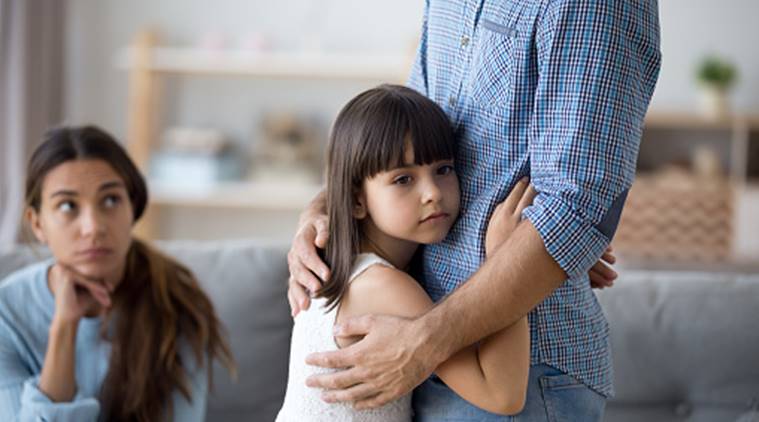 Divorce is challenging for couples but is more traumatic for kids. Emotional turmoil such as this can affect the parent-child bond and also impact his or her behaviour, making them helpless, angry and confused. A child needs both parents, which is why you would come across couples who have chosen to put aside their personal differences and co-parent for the well-being of the child.
The child usually stays with one parent after divorce, while the other manages to carry out responsibilities but from a distance. This becomes a bigger challenge if this co-parent moves to another city. If you are also a co-parent who gets to spend limited time with your child, here are some tips to make the most of it to improve the bonding with your little one.
Write to them
You can send your child postcards or a handwritten note every week with a positive message on it. Or you can send those on interesting facts or funny quotes but make it more personlised.
Call your child
While it is good to speak to your child at a specific time, sometimes you can make spontaneous phone calls or a video call, which can be a nice surprise. This will make your child feel that you were remembering him or her.
Drop chat messages
In case you don't find enough time to have a proper telephonic conversation, make up for it by dropping a message or two. Your child should know that you are available for him or her.
Meet your child's friends
To understand your child better, make sure to get to know their friends in school or outside. You can invite them for parties or outings. You can also meet the parents of these friends and hang out together.
Spend alone time with your child
Spending some quality alone time with your child will only help strengthen the bond better. This way, you will get to know each other well.
Take interest in your child's passions
Encourage your child to try new things and identify their passion. And then guide them on how they can pursue it.
Plan activities with your child
A short trip, watching a game or a movie together are some of the activities you can try, depending on what your child likes. The preferences may change as they grow older so try to keep track.
["source=indianexpress"]