01/3

​Diet plan that all brides-to-be should follow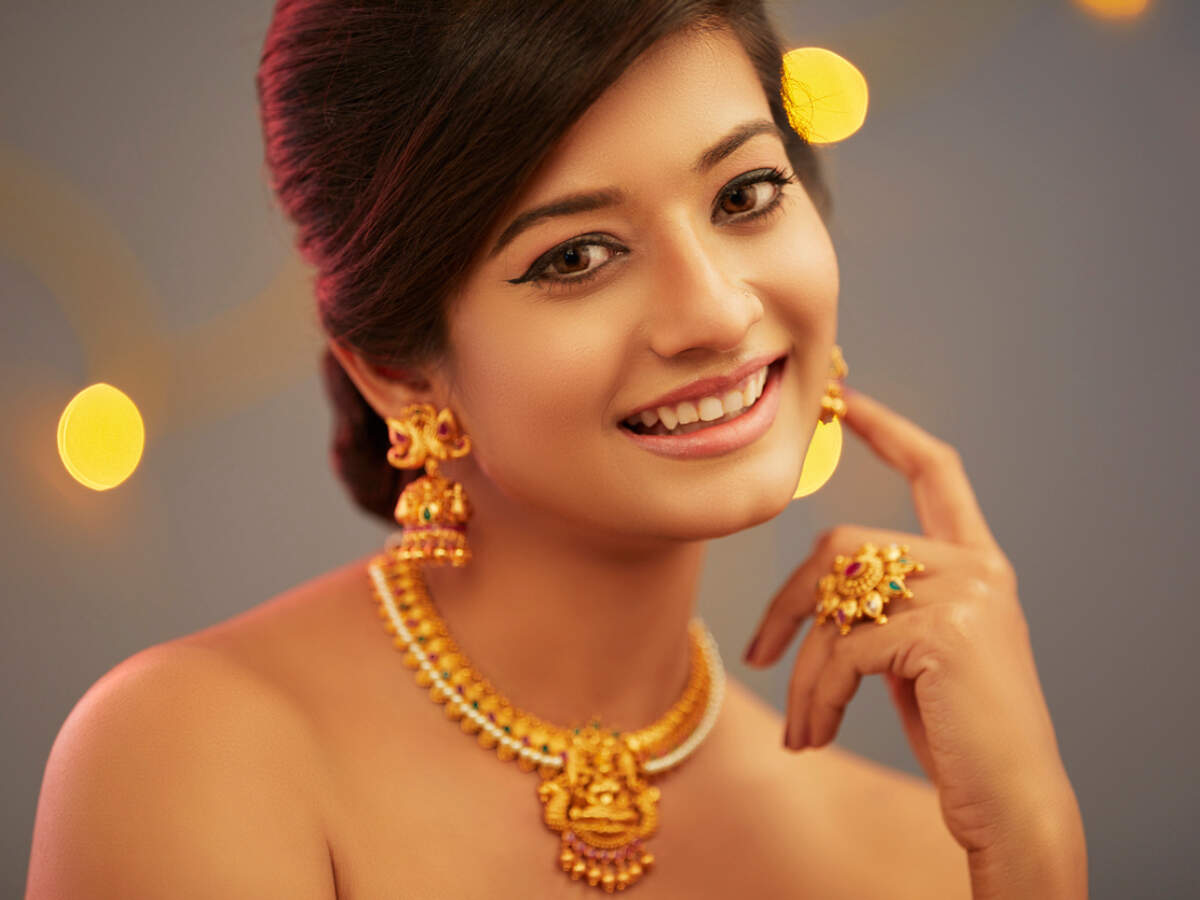 For a woman, her wedding is the most special day of her life. On her special days, people have all eyes on the bride and it goes without saying that she would not want to look anything less than a queen on her big day. However, to ensure that bright glow on her wedding day, she has to ensure that she follows a healthy diet a month or two before her date. The excitement and stress to begin a new life with a new set of people can take a toll on skin and health. The wedding dress that won't fit a day prior and that pesky pimple out of nowhere are the worst nightmares to have. Dr. Blossom Kochhar, Founder & Chairperson of the Blossom Kochhar Group of Companies institutionalized shared some diet tips for all brides to be.
"I would recommend any bride to drink warm water every morning. This will start the detoxification process. Before starting the day, drink one litre of water. Add to this a few slices of lemon and continue drinking that water. This will help you reduce the alkaline content in your system."
02/3

​Diet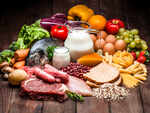 There are various food items that can aid your skin to glow. Remember to add adequate quantity of fruits and vegetables to your daily diet. Do not forget to drink lots of water and try to avoid oily food. Include watermelon, grapefruit, lettuce and broccoli in your diet to hydrate the skin. Fresh fruit juices will aid the process.
A soon-to-be bride should include dried fruits like figs and dates and nuts like almonds in her diet. It is best to follow a light vegetarian diet. Avoid eating junk food for breakfast. Eat a bowl of sprouts with egg whites.
At night follow a light diet. A glass of milk with one or two saffron strands at night will also help her skin become smooth.
Avoid eating dairy products/chocolates/oily food if at all you are suffering from pimple outbursts. Avoid eating food/vegetables/fruits that you are allergic to.
The diet has to include food that will mineralize your system. Along with fruits and vegetables include sprouts and paneer (cottage cheese) in your diet. You can also eat brown bread or rotis with the vegetables.
Ensure that your chicken and fish is grilled or in salads. Combine it with vegetables to make sure that it is easier for digestion. Your system will be cleansed and mineralized. So you can indulge in the food that you enjoy eating. But don't overdo it. Eat six light meals instead of three heavy ones.
03/3

​Exercise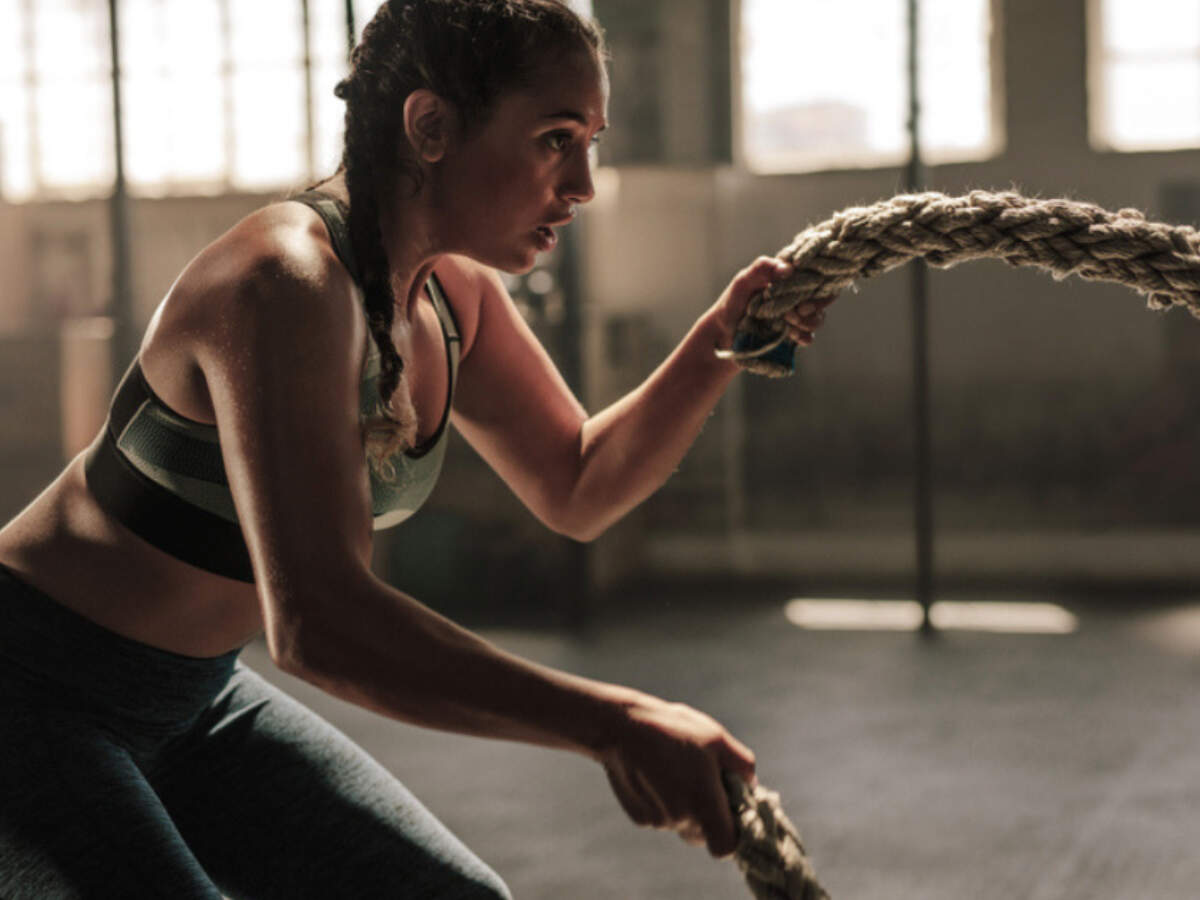 Exercise 1: Remember to go for morning walks when the air is fresh. This does wonders to your body and skin. Regular walking and exercise will get your blood circulation going and will also keep the body toned and fit. Nothing can substitute for an outdoor walk. Also do some light exercise, following the walk. While doing the work-outs pay some special attention to your problem areas to keep them toned.
Exercise 2: Continue with the morning walk/exercise routine. Increase your focus on problem areas or areas that you want toned. Exercise brings about suppleness in the body which makes you feel good. Any walk/ exercise routine has to be done at a steady pace for at least 40 minutes for it to start working on you.
["source=timesofindia"]